Utah Lake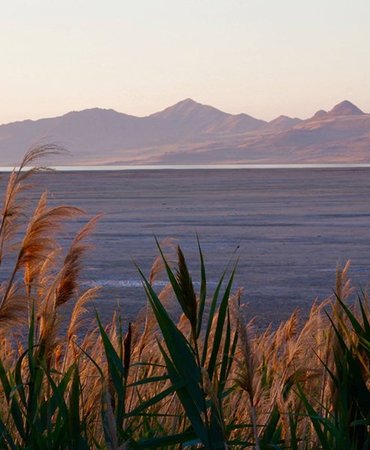 Utah's largest freshwater lake provides fishing access for channel catfish, walleye, white bass, black bass, and several species of panfish. Spend an evening RV or tent camping, then powerboat, canoe, or sail the day away on Utah Lake. With several popular areas to visit, the most recommended is Saratoga Springs. With grassy picnic areas and one of the state's most popular hot springs, a day at Utah Lake will bring nothing but the best of memories!
Provo Towne Center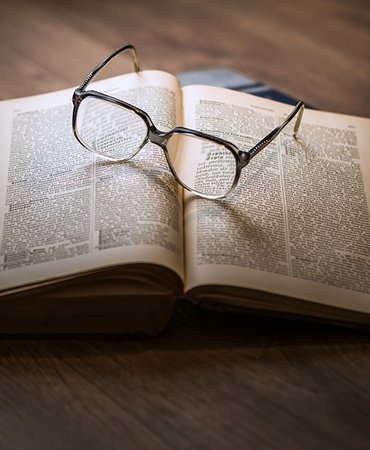 An upscale shopping mall and diner's paradise, the Provo Towne Center offers you the finest shopping and dining that Provo has to offer. Best of all, it is located conveniently minutes away from your new home at Lookout Pointe!
Rock Canyon Trail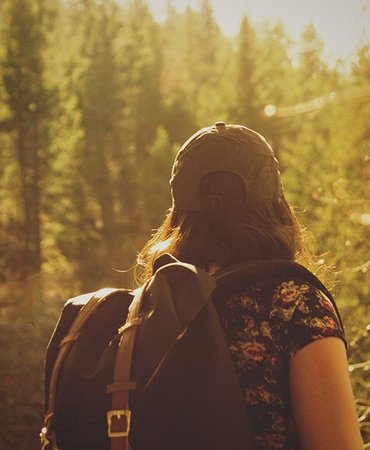 Rock Canyon Trail begins in the campground, offering excellent hiking and biking opportunities. The Squaw Peak Trail to the summit of Squaw Peak can be accessed just outside the campground. Squaw Peak Road is open to mountain biking. Rock Canyon is a rock climber's paradise, with hundreds of climbing routes available.